WITCH OF THE WASTE' Announce Summer Canadian Tour Dates.
The band recently released new EP Made of Teeth. Stream the EP below.The blue vinyl 7" version of Made of Teeth is available for purchase at the same location. Or enter HERE for a chance to win a vinyl 7" copy of Made of Teeth, courtesy of Dead Rhetoric.

Check out the official video for EP track "It was Always
3:00 a.m."
Made of Teeth follows 2013 release
All Other Voices
,

but this time offers an even more intense dose of scathing, extreme metal acrobatics. WITCH OF THE WASTEconsiders only their musical vision with no regard for scene expectations or flavor-of the-month trend hopping. The band's influence are diverse, ranging from CONVERGE to ULCERATE to RUSSIAN CIRCLES, and many points in between. WITCH OF THE WASTE's stage show is a ferocious one, to say the least, recalling acts like THE DILLINGER ESCAPE PLAN and CEPHALIC CARNAGE.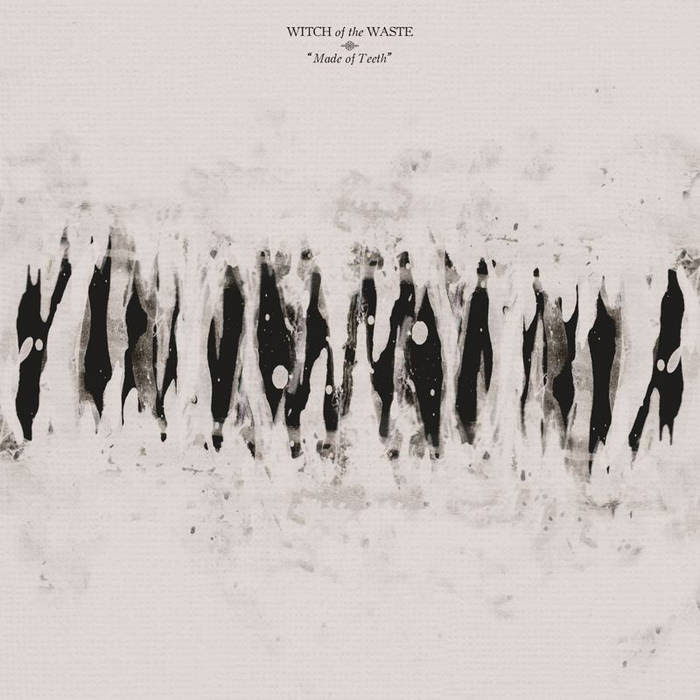 1. That Door Cannot be Opened
2. They Haunt Minds
3. She Burst Into Snakes
4. It was Always

3:00 am


5. Let's Say You Have an Ax......
6. I Bet You're Wondering What I'm Doing With This Here Gas Can